For your aim of testing the effects and results of the marketing activity about the adv message, digital and classic media, events, digital touch point, etc., and determine the return on your investment, the solution of Nextplora is:
Nextplora helps you to get the best return of your investment in communication with unique methods and solutions that measure, with maximum reliability:
The effectiveness of digital and cross-media campaigns.
The combined effects of the media mix for the determination of investment thresholds.
The impact of events and out-of-home actions.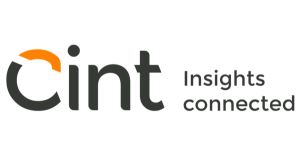 Thanks to the partnership of Nextplora with Cint, BMI is available for analyzing Italian and international campaigns in more than 80 countries and dispose of more than 40 million panelists that Nextplora can interview to determine the impact of the campaigns, and of which it is possible to trace via Cint's Connect solution the viewability and reach on target group of the digital investments.
Compared to traditional brand and media tracking approaches we integrate classic media and online media (web and mobile) in a single measurement system and continuous monitoring.
The BMI advantages are:
High diagnostic capability of the contribution of all digital means.
Timeliness in the availability of results.
Actionability of information to support decisions.
Distribution of information with dedicated dash-board.
Fast activation of the on-demand solution.
To find out how Nextplora can help you determine the return of your investment in media and advertising, please contact us
or fill the form to download the presentation of our BMI solution.