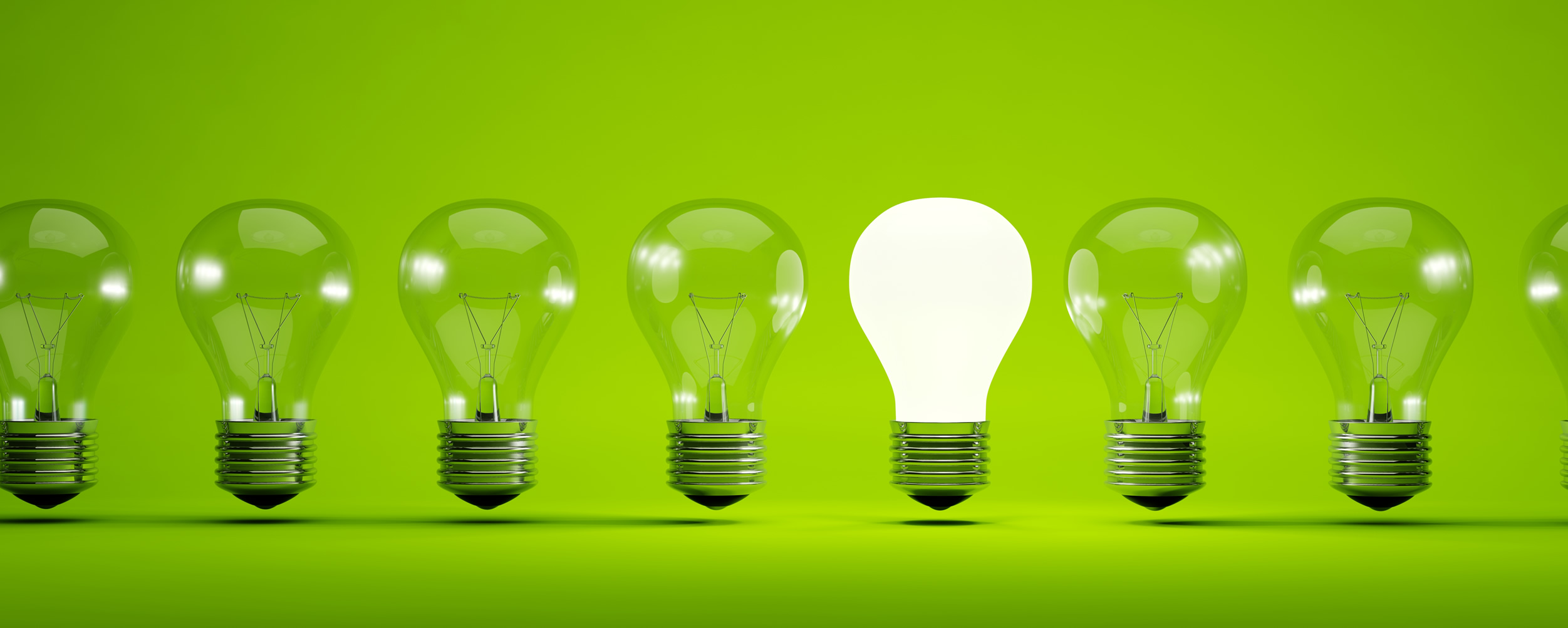 For a leader company in the energy sector
Measurement of message effectiveness and cross media planning efficiency
THE NEED
PittaRosso, one of the major players in the retail sale of footwear and leather goods, wants to change its communication strategy from brand to product. Its goal is to increase the intention to visit and expand the customer base by rediscovering the variety and appeal of its product offer. For these purposes, it envisaged the launch of a cross-media and multi-subject campaign that involved TV, press, social, web and OOH.
THE NEXT SOLUTION
Through our BMI- Brand & Media Intelligence solution, it was possible to measure, during the campaign period, the contribution of the means used, both exclusively and synergistically, and to analyze satisfaction, decoding and diagnostics of the creatives.
THE RESULT
Pittarosso obtained a clear picture of the impact of the campaign with respect to the objectives set and insights to increase the effects on the brand and the value of future advertising investments.