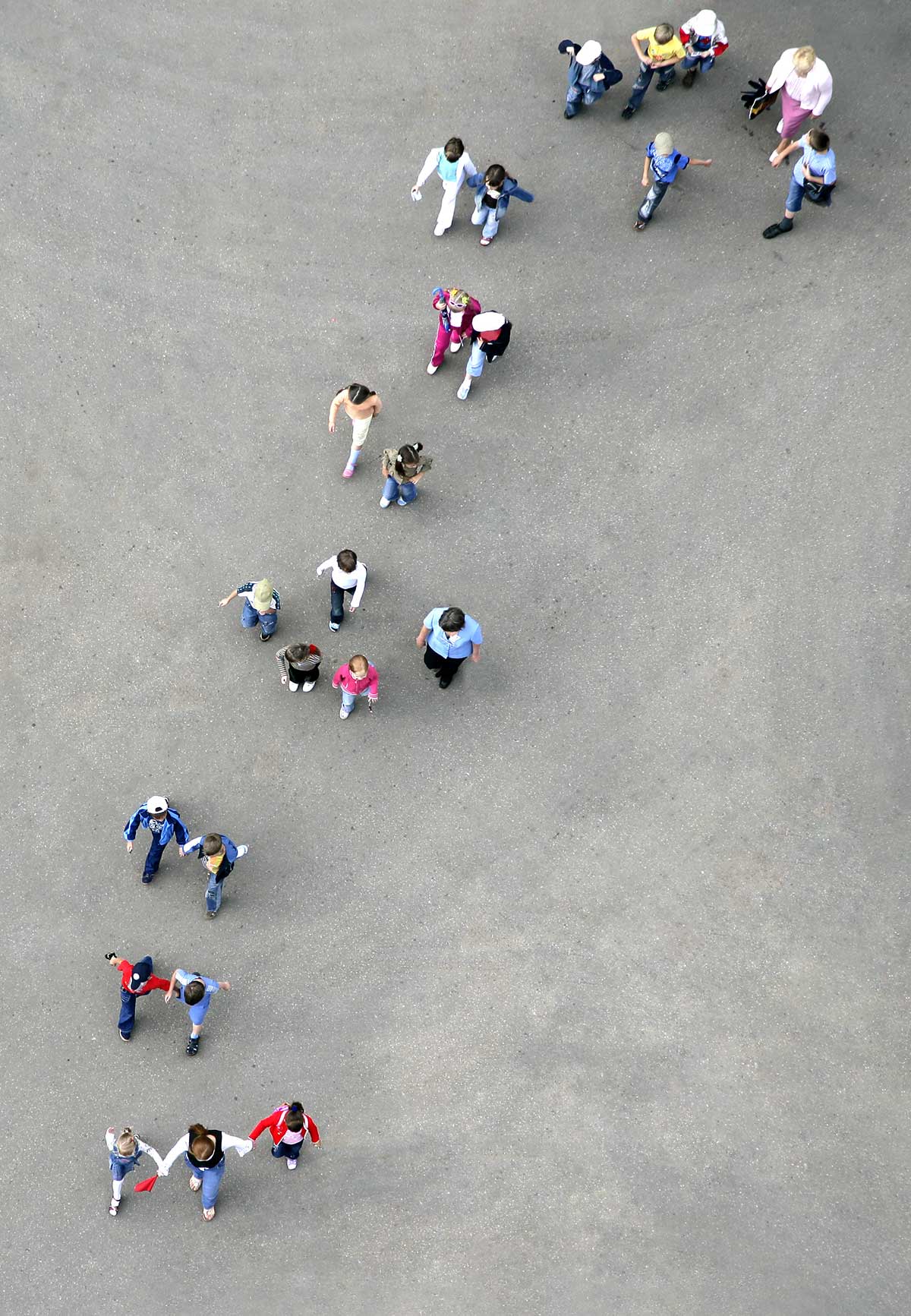 Nexi
THE NEED
Reposition in the new market of payment systems in strong evolution and characterized by the entry of new players. This involved the launch of a new identity and brand, with an innovative and effective advertising campaign to communicate values ​​of proximity and openness to the future, and an understanding of the emerging needs to acquire new customer segments and increase the economic value of those already owned. .
THE NEXT SOLUTION
Using Insight 3 it was possible to explore the potential of a segment of the population in its relationship with money and payment instruments, and subsequently develop a proprietary segmentation. The effectiveness of the digital and print campaign was assessed with BMI. Thanks to PeopleHub and SmartUp, the information collected on the customer base and the Ideas & Opinions panel have been made actionable in the CVM processes.
THE RESULTS
Nexi has achieved a level of notoriety of the new brand that is higher than the objectives thanks to the maximization made with the understanding of the role played by the different media planned on the campaign results.
Adoption of a proprietary interpretative framework for issuing clients to develop a distinctive and competitive approach aimed at a segmentation based on the real needs of the client.